NEW — Prehung Exterior Door with glass side-lights – $400
This pre-hung exterior door is absolutely stunning. It has leaded-glass side-windows and above window. The door is steel and painted white on the outside and a dark drown on the inside.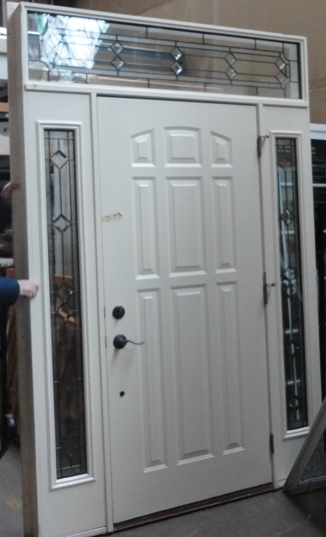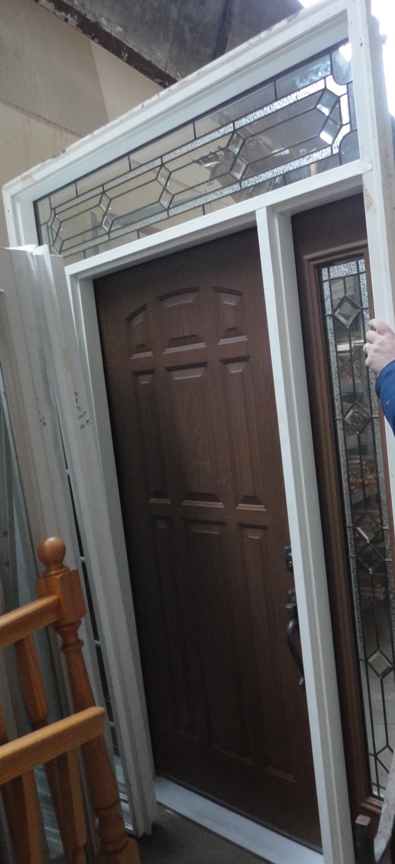 Non-member Price: $400
Member Price: $320
Come down to The Stock Pile before this door is gone! Don't forget about our Spring Sale March 29th and 30th, Friday-Saturday.
→ Become a Member »
→ Learn More »
---