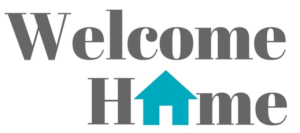 Introducing  The Stock Pile's latest program, Welcome Home. This program aims to help Stark County residents furnish their homes by providing some furniture and home essentials at no cost. At this time, Welcome Home focuses on participants who are:
Transitioning out of homelessness
Transitioning out of a domestic violence situation
Aging out of foster care
Individuals who wish to participate in Welcome Home must reside in Stark County and have a referral from a case worker or social service agency in order to be accepted into the program.
Applicants (or their case workers) can apply by filling out our online application form. We will then contact the applicant's case worker if the application is approved.
Since we are primarily a non-profit reuse store, this is not an emergency service. It may take up to several months to process the application and set up an appointment. During that appointment, our staff will review our policies with the applicant and issue a specific grant of materials, depending on their need.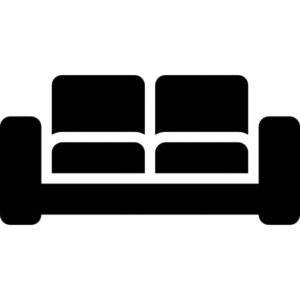 A full list of items available through the program is in the application, though currently our focus is on bigger furniture items. Please note that we do not carry mattresses, box springs, linens, clothes, or TVs. Keep in mind that our primary operation is a reuse store, and while some items (such as appliances) may not be available for free through our program, participants are welcome to purchase any items in our warehouse. In most cases, Welcome Home participants qualify for free membership to The Stock Pile, which guarantees 20% off all items every day, and 35% off on sale days. Also, please note that we receive our entire inventory through donations. This means we never know what we are going to get or when, and that the items available are constantly changing.
Participants are encouraged to take their items with them at the time of their appointment or arrange for them to be picked up. We do offer free local delivery (within 15 miles), but items can only be transported. The Stock Pile is not able to take items up or down stairs, so please arrange for help to unload your items. Someone must be present at the time and date of drop-off to take possession of the items. Deliveries are scheduled around our donation pick-ups, so it is not uncommon for them to be scheduled a week or more in the future.
If you are a case worker and would like more information about Welcome Home, feel free to contact The Stock Pile at 330-455-4585 or thestockpile@att.net.
Ready to apply? Click here for the application.
Welcome Home is made possible thanks to grant funding from the Stark Community Foundation and the Timken Foundation.