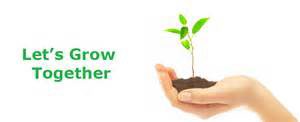 The Stock Pile is hiring for a Donations Coordinator

Job Description
This employee is responsible for securing donations of materials to The Stock Pile, a non-profit building materials reuse warehouse. The Stock Pile is located at 1387 Clarendon SW, in Canton, and services clients and donors mainly in a tri-county area, but throughout northeast Ohio as well.
This is a part-time position involving 12 – 16 hours per week with flexible scheduling, including one Saturday per month. This employee works under the direction of The Stock Pile Program Manager.  The rate of pay starts at $9.00 an hour.
Characteristic Work
This employee is expected to solicit donations of overstock and discontinued building materials from businesses mainly through personal visits, with some follow-up through letters and phone calls. We would also like to see this employee use an hour or two per week to manage The Stock Pile's social media and online presence, including updating our Facebook page, website, posting Craigslist ads, etc. This employee may be called on to assist with other office tasks, help and sales days, as directed, but the main focus will be donor development.   This employee is expected to be able to be a team player, but also work independently and to carry on the business of the reuse center in a responsible and professional manner.
Qualifications
A sales background is desired.  Must be responsible, organized, and energetic, with strong people and computer skills.  Knowledge of building materials and warehousing helpful.  Able to be versatile – you may need to dress up one day to go out and solicit material donations, and work in the warehouse the next day. Able to work without close supervision. Excellent oral and written skills a must.  Minimum of high school diploma.
You can apply by:
Filling out an application on: www.thestockpile.org
Emailing your resume to: thestockpile@att.net
Filling out an application in person: The Stock Pile 1387 Clarendon Ave SW, Canton, OH 44710
TheStockPile
---
A building material reuse warehouse & store in Canton, Ohio.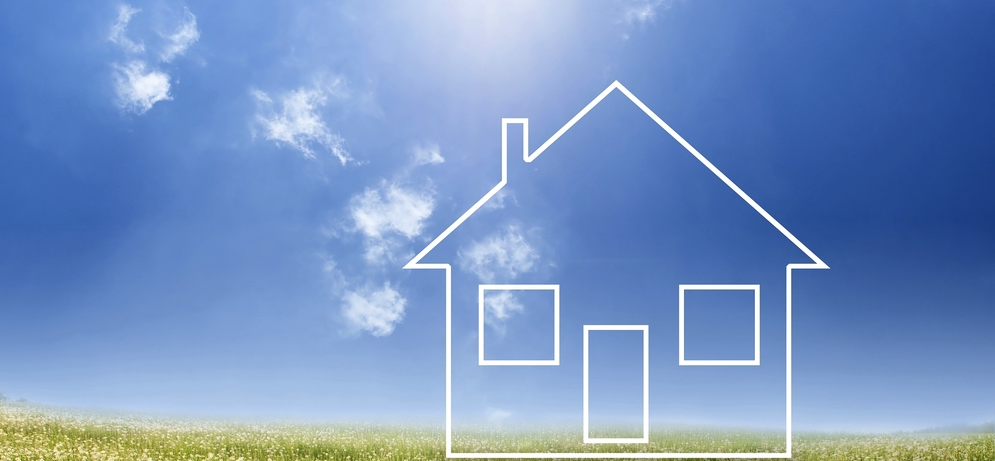 Imagine Reusable Building Materials
Improving Homes.
Discover TheStockPile
---
Browse Our
Warehouse
Join the 3,000+ families that have improved their homes at The Stock Pile.
→ Browse The Warehouse »
→ See New Arrivals »
---
Reuse, Reduce
& Recycle
Over 1,000 tons of reusable materials have been saved from landfills.
→ Learn How to Donate »
→ Donation Pickup: 330.455.4585
---
Become a
Member
Join The Stock Pile to save more with bigger discounts and more member benefits.
→ Become a Member »
→ Learn More »
---
Visit & Shop
Address:
1387 Clarendon Avenue SW
Canton, OH 44710 → Get Directions »
Hours:
Tuesday–Saturday 10:00am–3:00pm
Contact:
330.455.4585 → thestockpile@att.net
---
| What We Do | How To Help |
| --- | --- |
| The Stock Pile in Canton is a nonprofit building material reuse warehouse for low-to-moderate income families and other nonprofit agencies. Free memberships are available… More» | With your inventory donations, The Stock Pile can help the community rebuild not only run down homes, but also the confidence and pride that are lost in poor living conditions… More» |

The Creative Reuse Blog
---
The Stock Pile Reuse Blog brings together all the best reuse and upcycling 'how to's, tips, tricks, information and resources from around the web.
---