TheStockPile
---
A building material reuse warehouse & store in Canton, Ohio.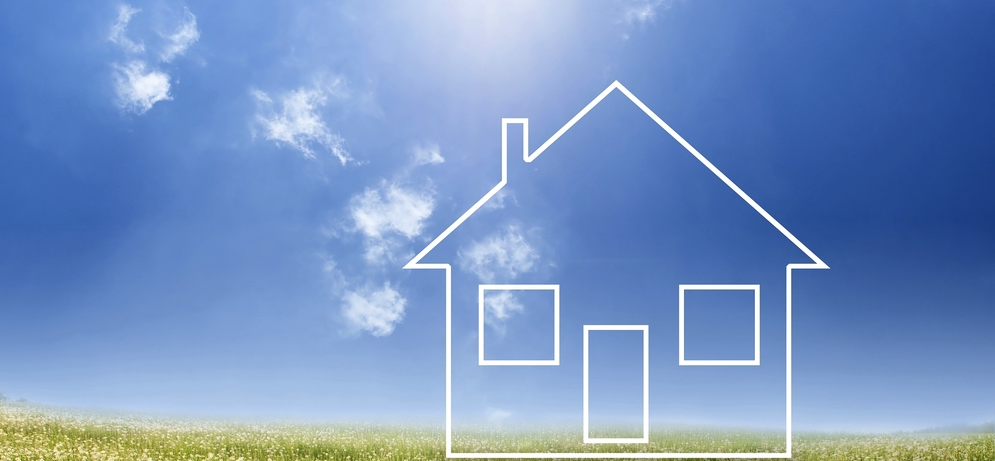 Imagine Reusable Building Materials
Improving Homes.
Discover TheStockPile
---
Browse Our
Warehouse
Join the 3,000+ families that have improved their homes at The Stock Pile.

→ Browse The Warehouse »
→ See New Arrivals »
---
Reuse, Reduce
& Recycle
Over 1,000 tons of reusable materials have been saved from landfills.
→ Learn How to Donate »
→ Donation Pickup: 330.455.4585
---
Become a
Member
Join The Stock Pile to save more with bigger discounts and more member benefits.
→ Become a Member »
→ Learn More »
---
Visit & Shop
Address:
1387 Clarendon Avenue SW
Canton, OH 44710 → Get Directions »
Hours:
Tuesday–Saturday 9:00am–2:00pm
Contact:
330.455.4585 → thestockpile@att.net
---
| What We Do | How To Help |
| --- | --- |
| The Stock Pile in Canton is a nonprofit building material reuse warehouse for low-to-moderate income families and other nonprofit agencies. Free memberships are available… More» | With your inventory donations, The Stock Pile can help the community rebuild not only run down homes, but also the confidence and pride that are lost in poor living conditions… More» |

The Creative Reuse Blog
---
The Stock Pile Reuse Blog brings together all the best reuse and upcycling 'how to's, tips, tricks, information and resources from around the web.
---

---
March Sales! *Paint - only $5/gal (normally $6/gal) *Carpet - 20% off *Furniture - 20% off *Interior Doors - 30% off Plus members get an additional 20% off everything every day!
Posted 5 days, 2 hours ago
Did you know that The Stock Pile does building deconstructions?! Check out our website for more info or call Patrick @ 330-455-4585 to discuss your needs.
Deconstruction ServicesDeconstruction ServicesWe remove reusable materials & save you money through tax-deductionsLet us do the work on your next remodel, renovation, or demolition. You Save Money & Reduce Waste.We do all the Work.Families Improve their Homes for Less!Homeowners and business owners…
Deconstruction Services | The Stock Pile
Posted 2 weeks, 3 days ago
The Stock Pile shared an album: Hotel Deconstruction = Furniture Blowout!!!!!! The Stock Pile is in the middle of a hotel deconstruction. We currently have tons of great furniture at excellent prices. See photos for prices. Don't forget - this month we also have appliances (including computers) on sale for 10% off
Members save an extra 20%!
Posted 3 weeks, 4 days ago
---
⇘ The Quarterly Stock Pile Newsletter
Most Recent Newsletter: Read The Stock Pile Newsletter – Q1 2013 Read The Stock Pile Newsletter from January of 2013 for reuse news, specials, and our thank you to our amazing donors and customers!
---
Newsletter Archives: Read More Newsletters»

---