The Stock Pile
---
A building material reuse warehouse & store in Canton, Ohio.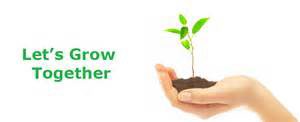 PART TIME DRIVER WANTED
Job Description
This employee is responsible for pickup and delivery of building materials to The Stock Pile, a non-profit building material reuse warehouse. This is a permanent part-time position, involving roughly 25 hours per week. Hours are usually Tues – Fri 9am-2pm, and every other Sat 10am-3pm.
Characteristic Work
This employee is expected to drive our 16 ft box truck (non-CDL) to pick up, load, and unload donated materials. Lifting is an integral part of the job. When not on the truck, this employee is expected to assist the Warehouse Supervisor and other staff with all duties, including but not limited to: assisting customers, stocking shelves, inventorying items, loading customer purchases, cleaning and light warehouse maintenance.
This employee works under the direction of the Warehouse Supervisor. Pay scale starts at $8.60 per hour. The Stock Pile offers regular raises (commensurate with job performance), a quarterly incentive bonus, and a great team of employees and volunteers.
Qualifications
Must be responsible, able to work without close supervision, able to do heavy lifting, and able to deal with people with tact and courtesy. Clean driving record and experience driving a box truck is needed.
You can apply by:
Emailing your resume to: thestockpile@att.net
Or dropping off your resume to:
The Stock Pile
1387 Clarendon Ave SW
Canton, OH 44710
Tues-Sat 10-3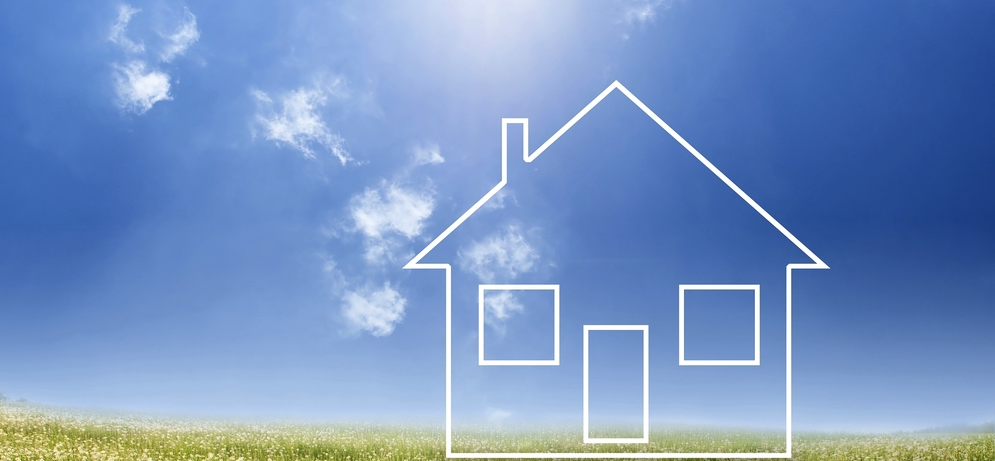 Imagine Reusable Building Materials
Improving Homes.
Discover TheStockPile
---
Browse Our
Warehouse
Join the 3,000+ families that have improved their homes at The Stock Pile.
→ Browse The Warehouse »
→ See New Arrivals »
---
Reuse, Reduce
& Recycle
Over 1,000 tons of reusable materials have been saved from landfills.
→ Learn How to Donate »
→ Donation Pickup: 330.455.4585
---
Become a
Member
Join The Stock Pile to save more with bigger discounts and more member benefits.
→ Become a Member »
→ Learn More »
---
Visit & Shop
Address:
1387 Clarendon Avenue SW
Canton, OH 44710 → Get Directions »
Hours:
Tuesday–Saturday 10:00am–3:00pm
Contact:
330.455.4585 → thestockpile@att.net
---
| What We Do | How To Help |
| --- | --- |
| The Stock Pile in Canton is a nonprofit building material reuse warehouse for low-to-moderate income families and other nonprofit agencies. Free memberships are available… More» | With your inventory donations, The Stock Pile can help the community rebuild not only run down homes, but also the confidence and pride that are lost in poor living conditions… More» |

The Creative Reuse Blog
---
The Stock Pile Reuse Blog brings together all the best reuse and upcycling 'how to's, tips, tricks, information and resources from around the web.
---